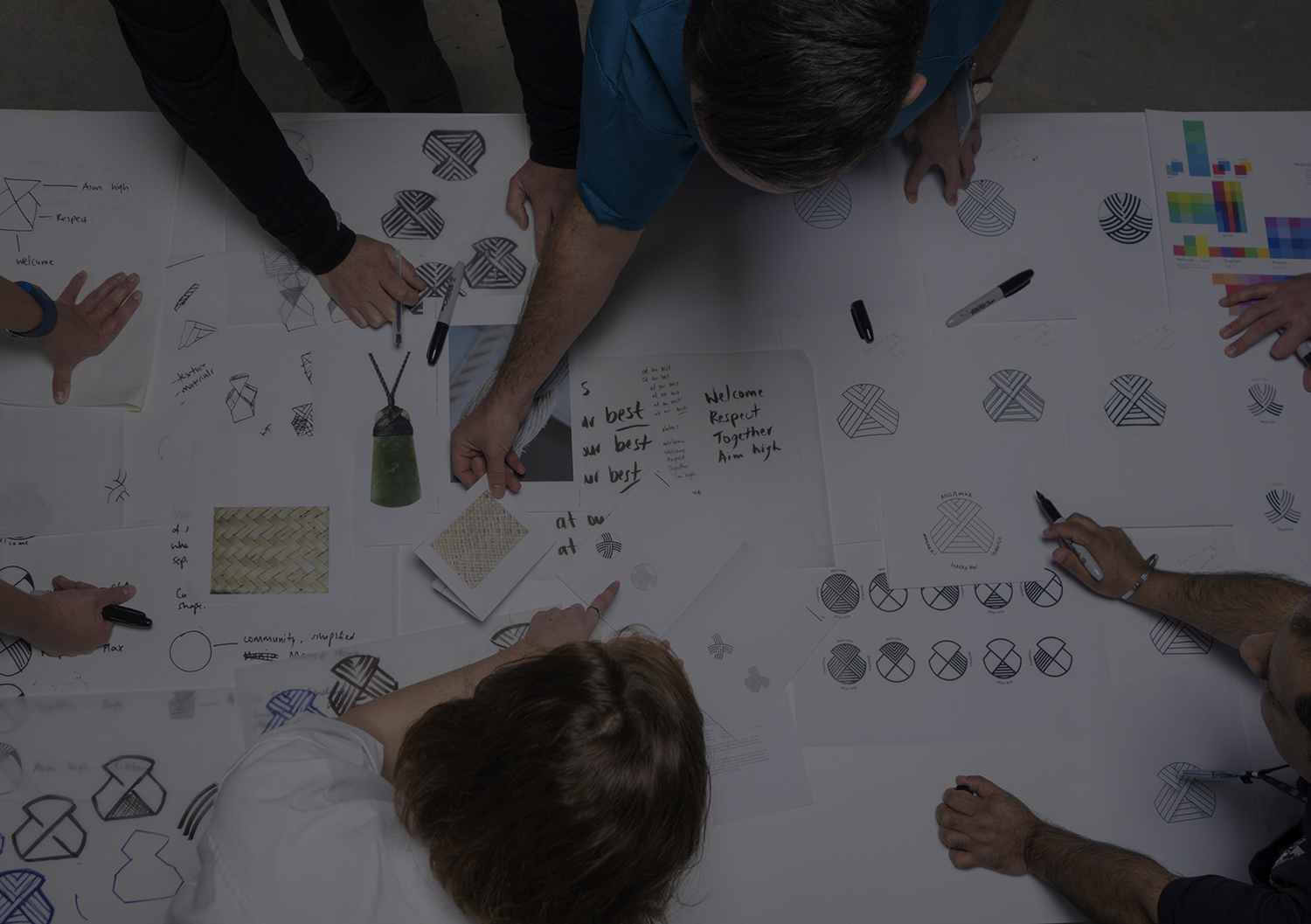 We design better healthcare experiences with patients, their families and staff.
The Design for Health & Wellbeing Lab is the intersection of creativity,
research and clinical expertise, working together to explore the future of healthcare.
We are embedded in Auckland City Hospital, close to the problems we are solving, and the people we are designing with.
Healthcare is hard.
Design is messy.
Our strategy is built on a four phase process:
DISCOVER – The problem to be solved and the people it impacts
DEFINE – Areas to explore and opportunities for design intervention
DESIGN – Prototypes that respond to needs and contextual challenges
DELIVER – Solutions that improve experiences and facilitate change
We take a person-centred approach to problem solving through collaborative, empathy-driven prototyping.
Our contribution to design and health.
The Lab is made up of designers from a range of different disciplines. It is also a student portal for both undergraduate and postgraduates looking to apply their skills in the area of health and wellbeing. Both these work streams contribute to a wider field of research and an international community of design and health researchers.
At the DHW Lab we work on a variety of hospital-based design projects. These span across a range of design disciplines such as Communication & Service, Digital, Product and Spatial & Environmental design.
The case studies below highlight the type of work we do and how we do it:
Interested in seeing more of our work?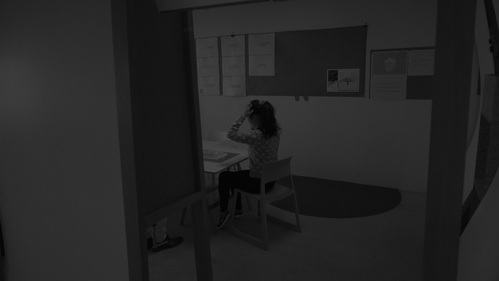 We are a mixed discipline studio creating and facilitating solutions to improve the experience of healthcare for patients, families and staff.
As well as offering design consulting, there are plenty of postgraduate research project opportunities for motivated and creative students.